Animated short films (aka cartoons) provide GREAT opportunities for students to be engaged and apply their comprehension skills. I use animated shorts like 'surgical instruction' — they're a great way to reinforce or introduce a skill in a compelling manner. The students are naturally engaged with animated videos and short films provide AMPLE opportunities to isolate important skills that we would teach while reading, such as: identifying protagonists/antagonists, plot structure, inferring, cause and effect, summarizing, main idea, direct/indirect characterization, tone and even foreshadowing and flashback. I've even used them with my students to practice writing evidence based responses using the film as evidence!
When using short films, I typically look for films that are wordless and are 3 – 4 minutes long. (Take a look at my playlist!) Almost ANY film you see possesses a plot structure similar to that of a novel which is why we enjoy watching them to the end! Everyone loves a good resolution. Take this video for example:
Here, our protagonist has a problem and the entire community comes together in a heartwarming resolution to help him. This video is GREAT for supporting PLOT structure as it contains a distinct Exposition, rising action, climax, falling action and resolution throughout the film.
Get Sheet for this Video
When sharing these videos with students, I like to provide them with the link to the video so they can work independently, then, I provide them with matching stop points to the video and questions they can respond to as they watch it. I often encourage students to watch the video once through FIRST before they go back and complete the stop points. We often have our first viewing experience as a whole class because I LOVE seeing their reactions to some of the movies!!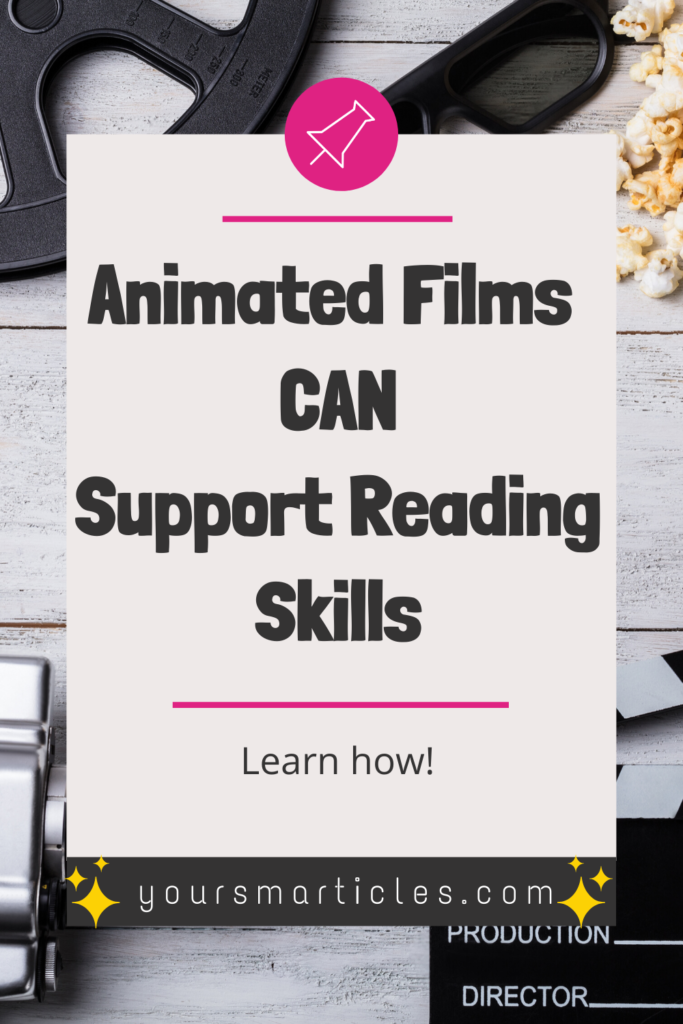 If you're looking for video ideas, this playlist on my Youtube Channel has MANY of my favorites Don't forget to follow my channel to make sure you get updates!. These videos work GREAT with EdPuzzle too!! If you're in need of some ready to go lesson plan examples and questioning strategies, check out this bundle of videos with companion worksheets! I'm pretty sure it'll have you glad you're
✨Using Your Smarticles✨
FREE ✨Smarticles!✨
Connect with ✨Your Smarticles✨ to get our latest content by email.