One of the most popular "How To" requests that I've heard from educators is how to get an AI bot like ChatGPT to generate a useful and effective rubric. Playing with ChatGPT can lead to some inconsistent results when it comes to rubrics, so look no further, I'm going to give you the skinny on the BEST way to prompt ChatGPT to retrieve a useful and relevant rubric for your classroom.
First lets talk a little bit about TYPES of rubrics. This 'jargon' is important when it comes to asking ChatGPT to create rubrics because there are a couple of types of rubrics, and while ChatGPT can generate BOTH types, it's important to ask for the correct type to avoid disappointment.
Holistic rubrics are a more general type of rubric that list 3 – 5 levels of performance along with a broad description of the characteristics that define each level in a separate column. Here's an example: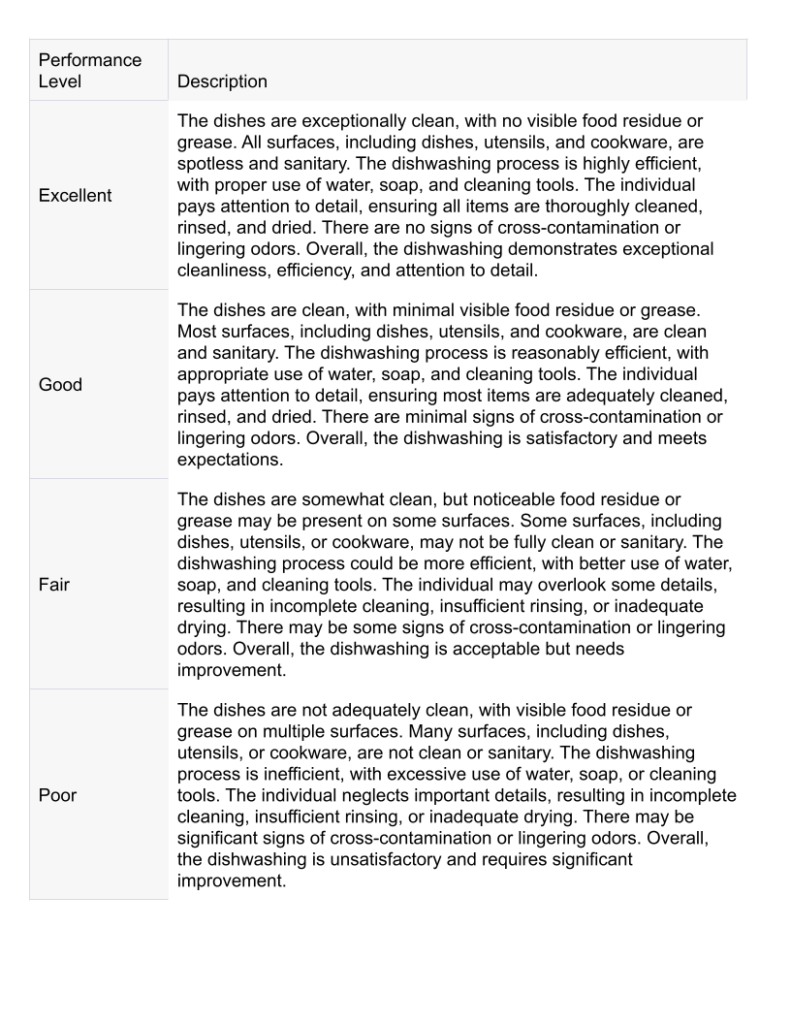 These rubrics can sometimes be labeled with numbers for the performance label column to assist in scoring student work.
Analytic rubrics are two-dimensional rubrics with levels of achievement as columns and assessment criteria as rows. These rubrics allow educators to assess participant's performance based on multiple criteria using a single rubric.
ChatGPT is extremely helpful in its ability to develop descriptors for performance levels in both types of rubrics but can also generate a COMPLETE rubric to support you in your grading.
Prompting for a Rubric
Here's a helpful prompt to use to get ChatGPT to generate a analytic rubric for you:

Since I didn't ask for point values for each column, ChatGPT defaulted to the categories Excellent, Good, Fair and Poor. This is easily changed when the rubric is copied and pasted into your own editing software. One IMPORTANT thing to remember whenever retrieving information from ChatGPT is to ALWAYS proofread, adapt and modify content that you generate.

I've found ChatGPT to be a GREAT timesaver in my teacher life. I encourage you to give ChatGPT a try and see if it can Streamline YOUR teacher life!
As always, thanks for ✨Using Your Smarticles✨
-Mary
Unfamiliar with ChatGPT??
Here's a GREAT way to get started using the tool AND seeing how it can Streamline Your Teacher Life!!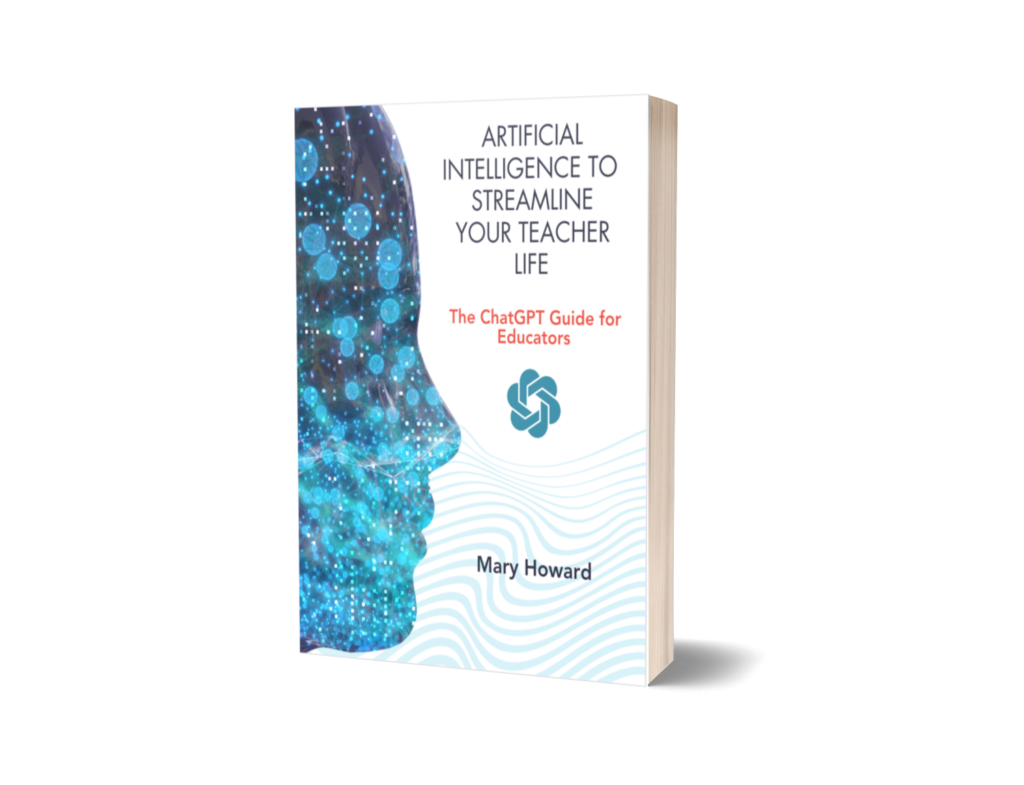 FREE ✨Smarticles!✨
Connect with ✨Your Smarticles✨ to get our latest content by email.